Owner
Already taken by MNA!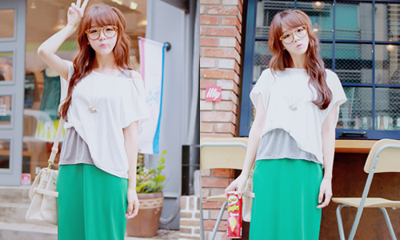 My Friends
❤ The more boys I meet, the more i realize that it's only him i want to be with ⓂⓃⒶ ❤



Credits!

Template by: Dinda Novia
Icon by: Applepine
Tutobies by: ♥ ♥


semak betol --'
Annyeonghaseyo chingu!!!! hari ni aku tak berape happy lha . taktau knape ?! mybe sebab
terlalu rindu

kan kawan-2 aku agknye . cewahh , jiwang
♥
dax alyn ny -.- korg-2 rindu aku takkk ???!
ngeee , aku rindu dekat

budak 2M

, rindu gelak tawe korg , korg slalu eppy kan aku . even , aku tgh marah o takde mood , rite ?! but now ?! sume tu da takde . walaweyhh , chill babe , cuti sch membohsankan . nak SEKOLAH ! rindu cikgu-2 , buku- teks aku n swktu dgnnya -,- HAHAHA . just joke (: next year da PMR , bapak cepad nye . aku lom prepair dohh , nak study dari sekarang but mood nak study MENGHILANG pulak . atotoyyy --'
just look at my title ,

SEMAK BETOL

--' nak tau ape yang semak , lalalalala ,
for your knowledge aku tak suka org komen status efbie aku yg bukan-2 o mengarut-2 .

MENYAMPAH

kau takk ?! WTF aku bagi , if taknak komen like pon okay ape , ngehhh . ny tak komen buad sakid aty aku jhee .
kau nak aku
BLOCK
kau kew ape ! haha , kang ni makan die ~ baru tau ;p
okay lha sampai sni jea entry aku kali ni , bye-2 ,
SELAMAT BERCUTI
.
searching : aku tak suka orang komen status aku macam taikk -,- watlekk . pftttt , lol --'

♥

sorry kalau ALYN ade terkasar bhase , mohon di maafkan , peace ~