Owner
Already taken by MNA!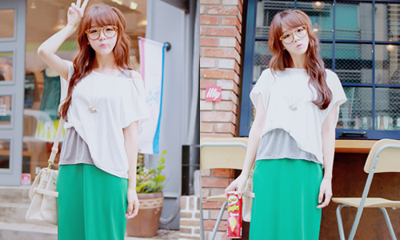 My Friends
❤ The more boys I meet, the more i realize that it's only him i want to be with ⓂⓃⒶ ❤



Credits!

Template by: Dinda Novia
Icon by: Applepine
Tutobies by: ♥ ♥


Exam exam exammmmm .
Hai! Slamat petang guy's . hohoho EXAM EXAM EXAM . so far kannnxD hihiww. For sure I'm not ready to answer pper SEJ, ADDMATH, PRINSIP, and EKONOMI ASAS. Hee, prtama kali kot jwb soalan tuh sume. sblum nih takpenah pon :3 oOMG!

Smoga saya dapat jawab dengan hati yang tenang. InshaAllah :')

huh! minggu nih kan aku rse betul2 penat >< err. Dah la cuaca panas terik then ado mrentas desa. ehh, merentas desa hri khamis now hari sbtu kaki aku still takbaik lagi! brbisaaa nak oi . hurmmmppp!
and nak cakap something nih minggu nih banyak gila dugaan dan cabaran yang kami hadapi mean especially 4ikhtisas. sob-sob , sabar ye kawan-2 . mohon dijauhkan prkara buruk dri kita semua. Amin :') Nak blajau pon taksenang, heee. Ade hikmah disebalik semua nih. Forget what has happened! yeaahh. Bangkit 4ikhtisas :D aummm. Kay, I just want to say to all all all all my BESTfriends GOOD LUCK for next week. Do the best! I love you Echa, Eton, Are-are, Waput, and Awaaaaaa :* much loveee .
eh kenot dah berubah
! eerrr, nih aku malas nak sayang2 bagai nih!!!!!!!!hahaha. poyo Alyn poyo. phewwww . MISSsomeone :'(k Assalamualaikum..